Simplify Your
Internet Browsing
Workspaces to organize the day-to-day workflow of your
browsing, surfing and digital resources across devices
and browsers.
For teams & individuals — web, mobile, Mac, Windows.
Product video
Free and paid plans
Setup in minutes
No credit card required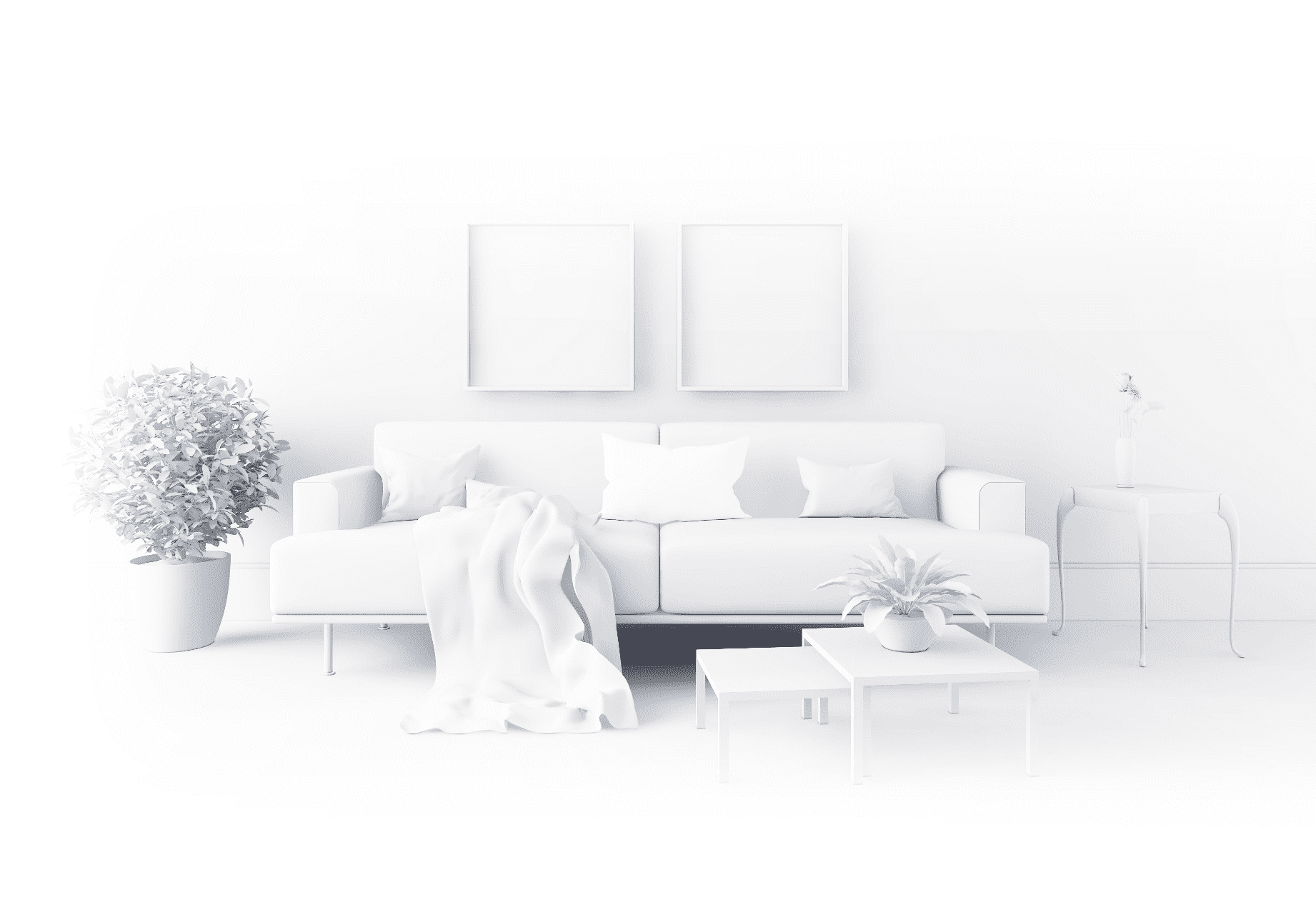 Lorem consectetur ipsum dolor sit amet
augue elementum
luctus quis quis
tellus. Cras
imperdiet leo
purus, sed mattis
New generation design that doesn't disturb users
massa convallis tempus
Nullam leo augue, & auctor eu justo at
faucibus accumsan nunc
Suspendisse feugiat
Google Analytics
suscipit
mattis
mauris
iaculis
Mauris
and more than 100+ apps
features
Sed cursus neque
nisi molestie lacinia.
Test1
Praesent rutrum urna eu mauris vehicula, non pulvinar est ornare.
Replaces: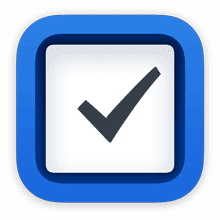 Test2
Lorem ipsum dolor sit amet, consectetur adipiscing elit
Replaces: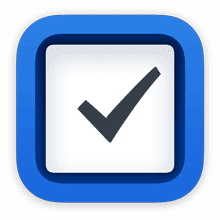 Test3
Lorem ipsum dolor sit amet, consectetur adipiscing elit
Replaces: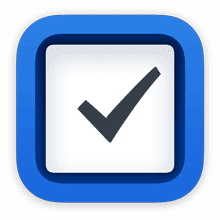 Test4
Lorem ipsum dolor sit amet, consectetur adipiscing elit
Replaces: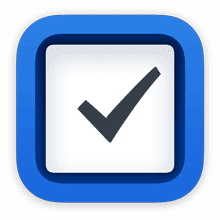 Test5
Lorem ipsum dolor sit amet, consectetur adipiscing elit
Replaces: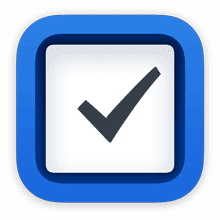 Test6
Lorem ipsum dolor sit amet, consectetur adipiscing elit
Replaces: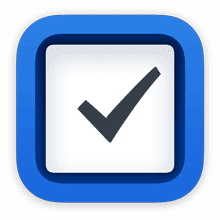 Test7
Lorem ipsum dolor sit amet, consectetur adipiscing elit
Replaces: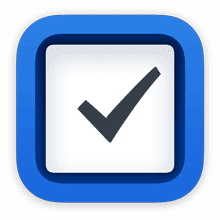 Test8
Lorem ipsum dolor sit amet, consectetur adipiscing elit
Replaces: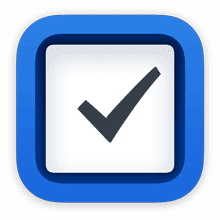 Test9
Lorem ipsum dolor sit amet, consectetur adipiscing elit
Replaces: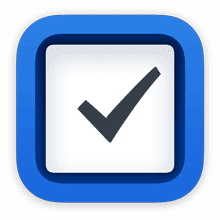 Test10
Lorem ipsum dolor sit amet, consectetur adipiscing elit
Replaces: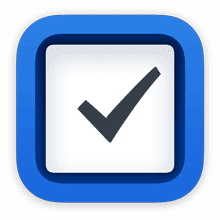 Test11
Lorem ipsum dolor sit amet, consectetur adipiscing elit
Replaces: